The Quba Rixos, Azerbaijan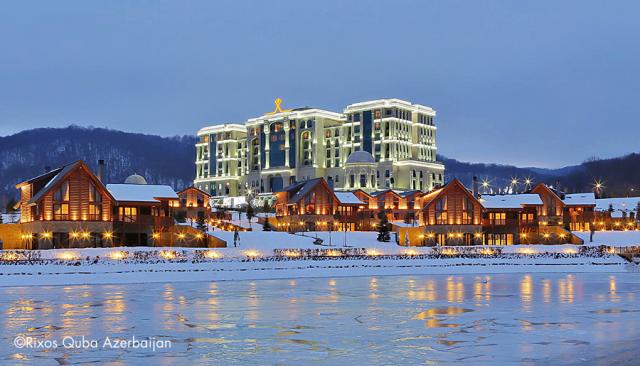 This is one of the biggest projects Artichouse has taken part of. We had the honor to deliver 17 luxurious log villas to for the Quba Rixos complex.
Each villa is finished both inside and outside to the highest standard, starting from Finnish high quality logs and completing the interiors with magnificent chandeliers.